Payment Processing Solutions
Ctel enables merchants and partners with the ability to accept electronic payments, using a myriad of cost-effective methods, allowing business to offer customers the flexibility and convenience of multiple payment options.
At Ctel we recognise that every business is unique with specific internal processes, systems, and requirements. To address this we have developed robust and easy to use systems.
Our extensive experience is the transaction market enables us to provide you and your partners with payment solutions that avoid unnecessary integrations costs.
We support an extensive range of payment acceptance channels, including: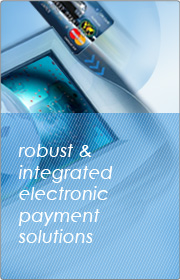 We also provide online reporting that ensure you always have access to up-to-date financial information that enables your business to integrate financial transactional data into existing business systems. Read More →